First-time runner Mason Deru flexes in his flannel – he loves the TR hat more than the medals!
Galbraith Gravity Racing (GGR) held a series of six USA Cycling youth gravity events in Bellingham WA (March-May). Title sponsors @TransitionBikeCompany @FanatikBikeCo @NWConversions and @TLDBike made every race possible! Thanks to all the parents and volunteers!
GGR's vision for our local races is to have fun, expand access to mountain biking and get more kids trying racing. We are thrilled that GGR has 80 kids signed up to race in our program, we have a critical mass of little shredders. Angi from RadicalRacing has developed her program to bring even more children into the starting grids! The verdict of all the kids: running is great! We were thrilled to have a few runners from Mexico! We missed our Canadian friends! Next year we hope the race series can expand to the greater Bellingham/North Vancouver area – calling on all Canadian runners – let's get the youngsters off to a quick start together next spring!
Tucker Swarens rides his transition to victory in a stacked Jr Ex field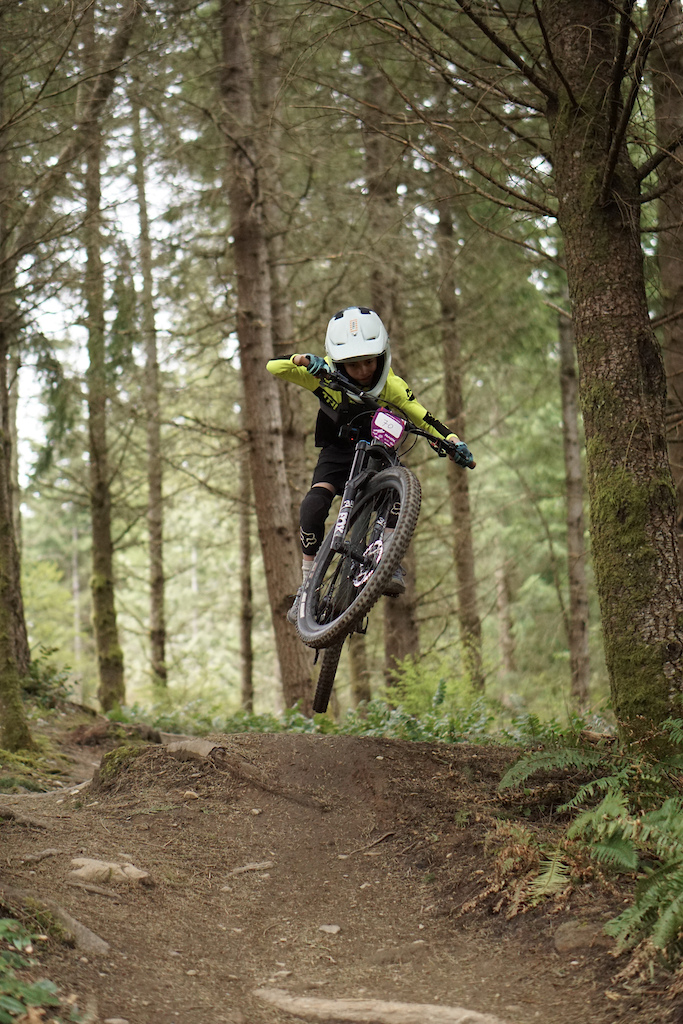 Andres Orozco arrives from Mexico for his first ever DH mountain bike race
Our local pros like Eric Olsen, Myles Morgan and Andrew Cavaye, rowdies, Shimano racing stripe (passed by Scott to NW Cup) (we are looking for a racing stripe sponsor…), LIVE RESULTS, Seb Frost at Roots and Rain – give our local WMBC groomed trails a World Cup feel.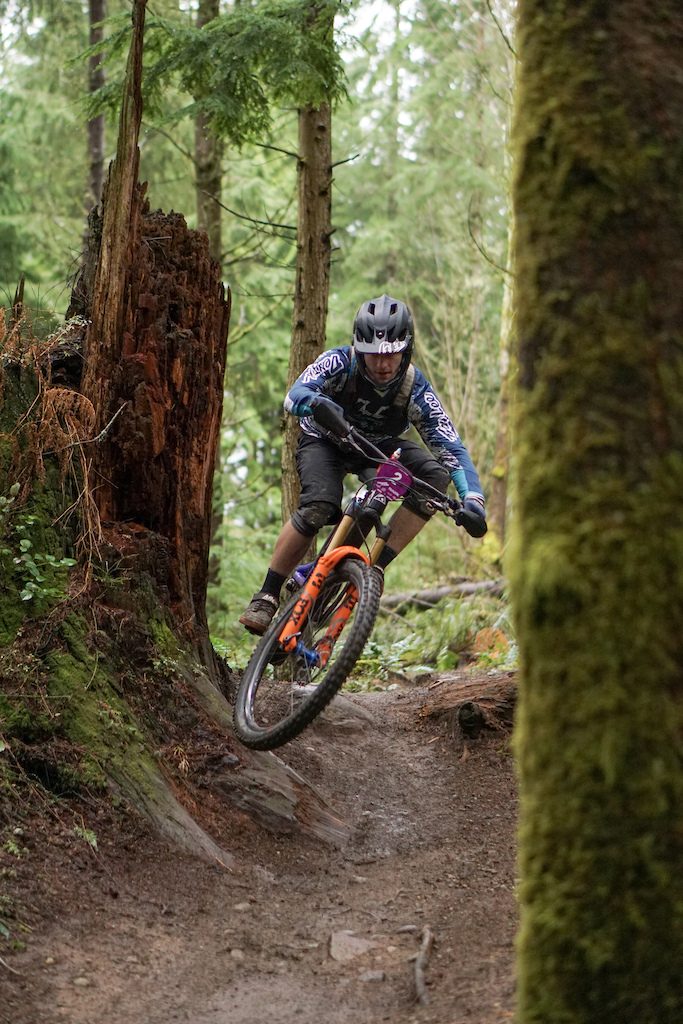 Griffen Shepherd looks more like trainer Eric Olsen every day!
Thanks to @marchnorthwest and ICP.Bike for helping prepare for the team race.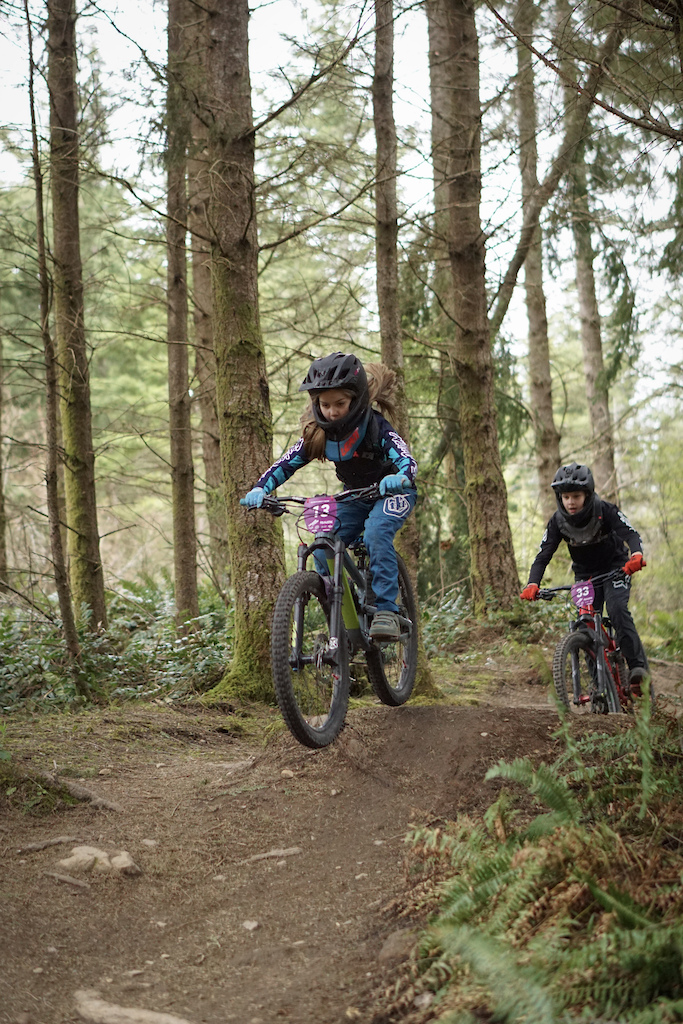 Raffle prizes by @TransitionBikeCompany @FanatikBikeCo @rideconcepts @mucoff @sensusgrips @tonyscoffee and and for all prizes, and of course all volunteers! Just in case you want to hear the groms talk shredding: Yeet and Greet podcast
Thank you to all the volunteers and parents
GGR will be offering a chance to win an upcoming dream build with @TransitionBikeCompany, @FanatikBikeCo, Onxy, WeAreOne, OneUpComponents, @DVOSuspension and @ridewrap! Be sure to follow @galbraithgravity for updates!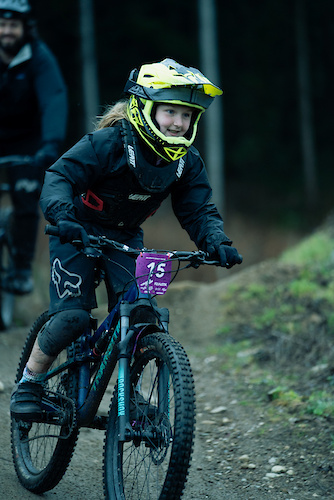 Kallie Woodward is all smiles — and if you're watching — so is dad!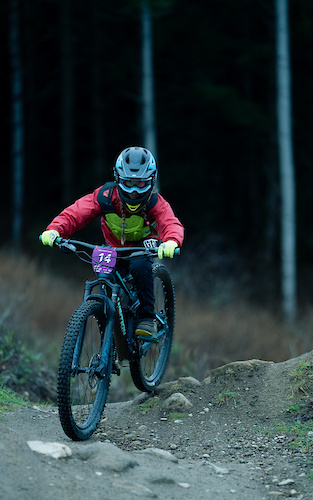 Charlie Barret flies like Valkyrie with matching braids
Logan LeDain has a great new day of cycling on the course!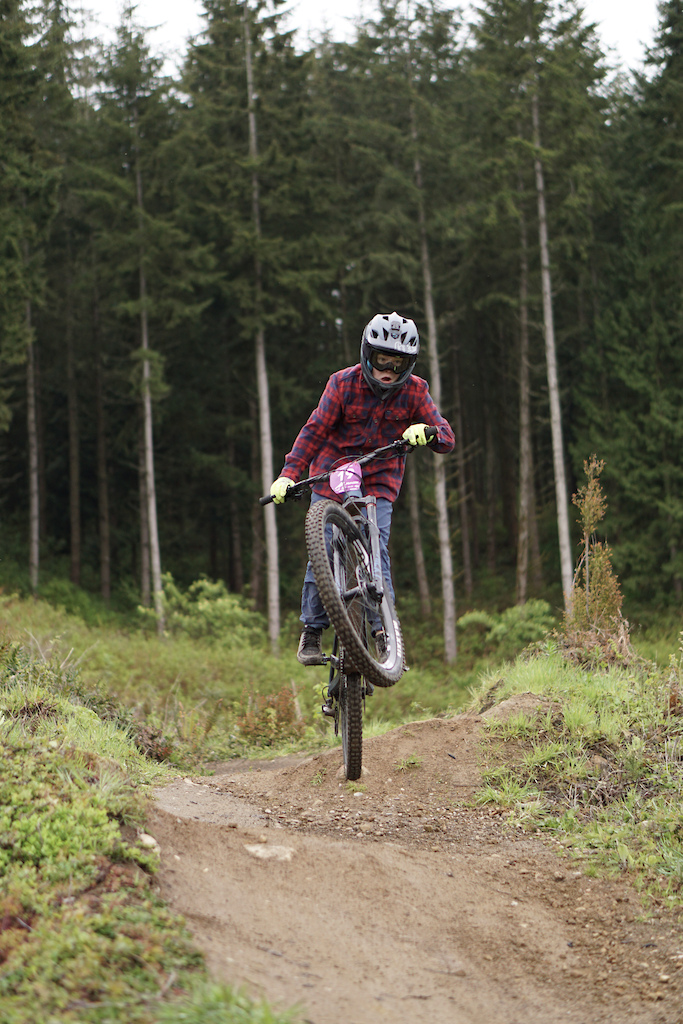 Dex Deru spends more time in the air than on the ground.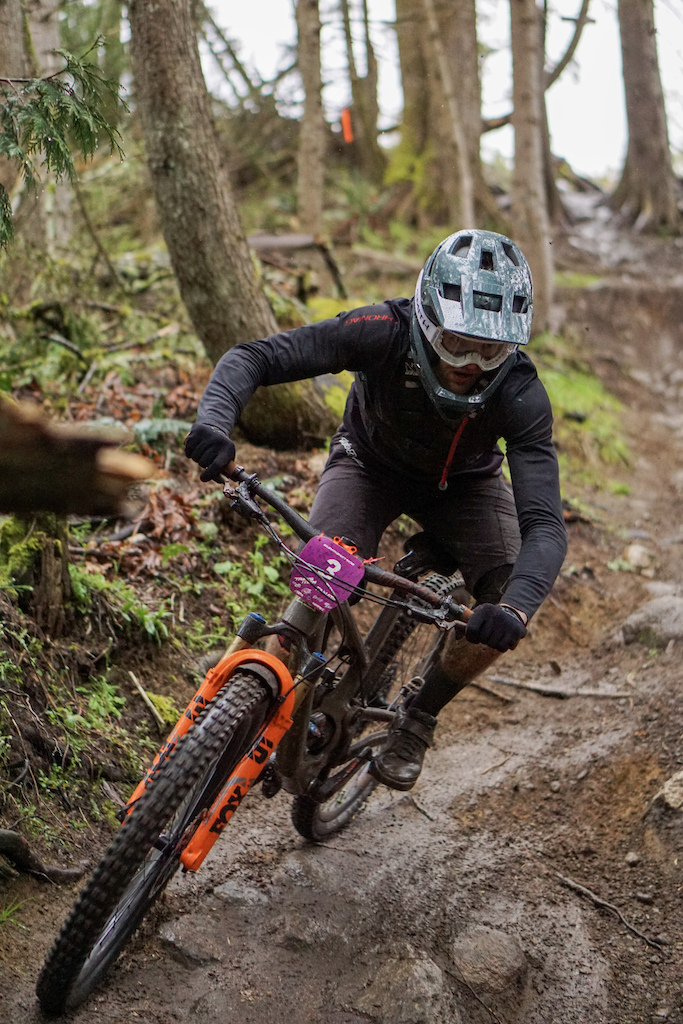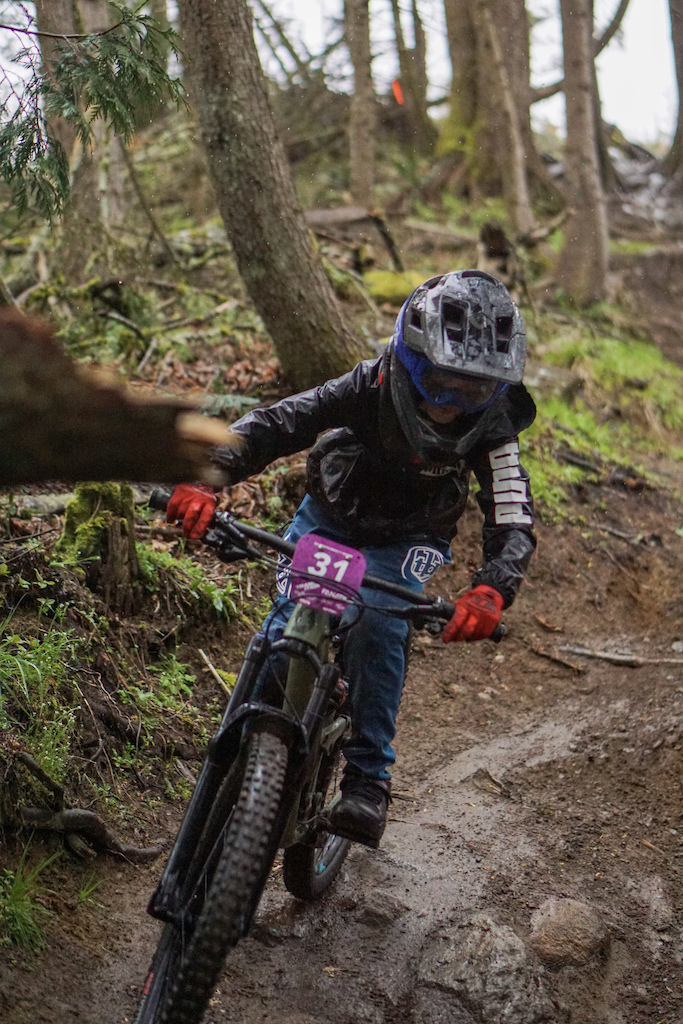 Racer Cason Urie and trainer Andrew Cavaye navigate the rock garden on Air Chair in the freezing rain!
Gunnar is six…that's why GGR has a support group for parents who can't keep up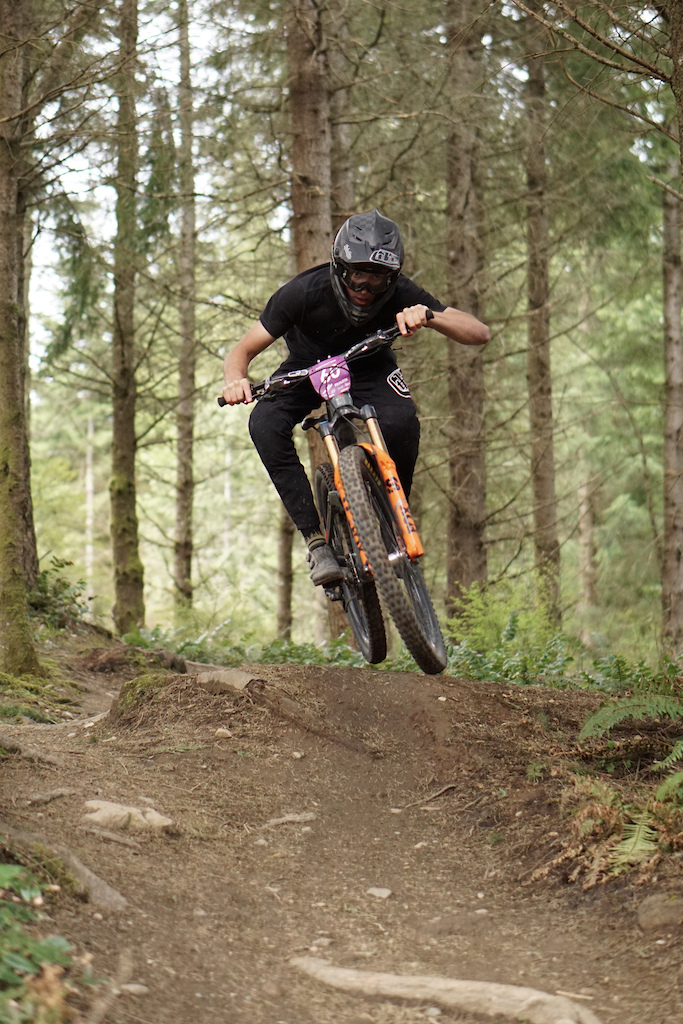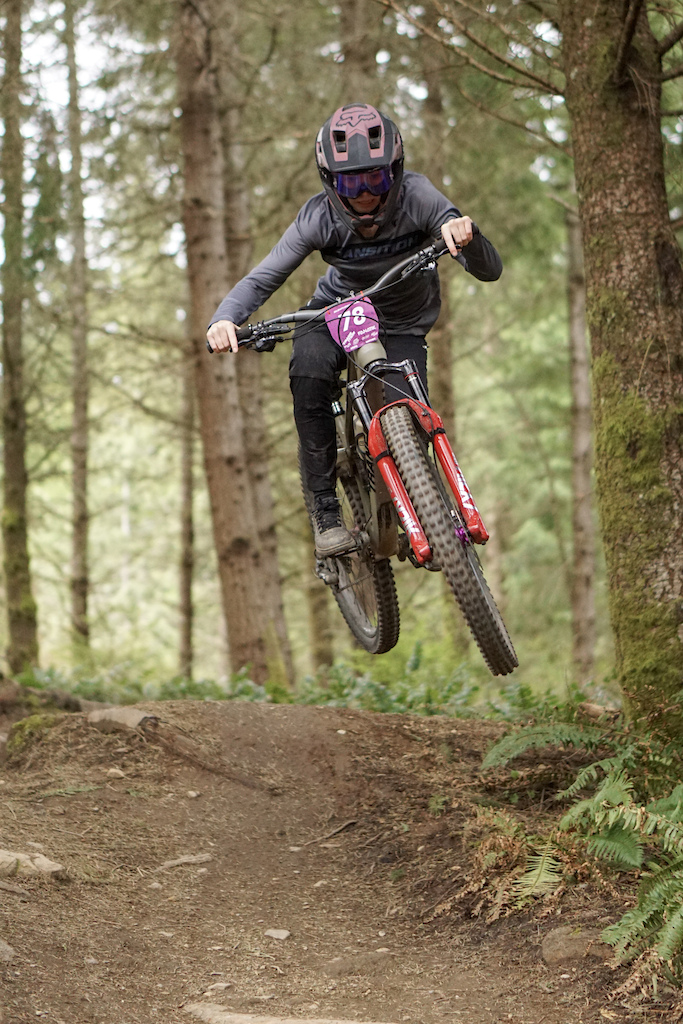 Favorite GGR trainer and racer Gabe Henderson rides his new Spire! Radical Racing's Ivy Newell matches speed and style – she's a great action photographer too!
Photo credit to @shepherdfamily5 @ivynewall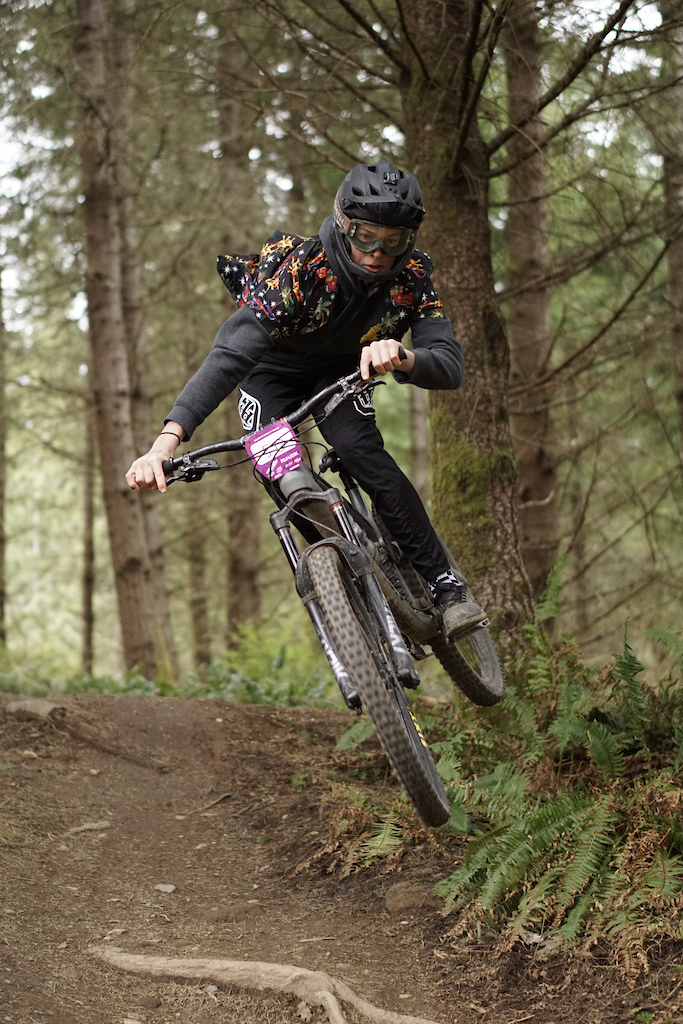 Oliver Brandyberry runs, trains and is always in style!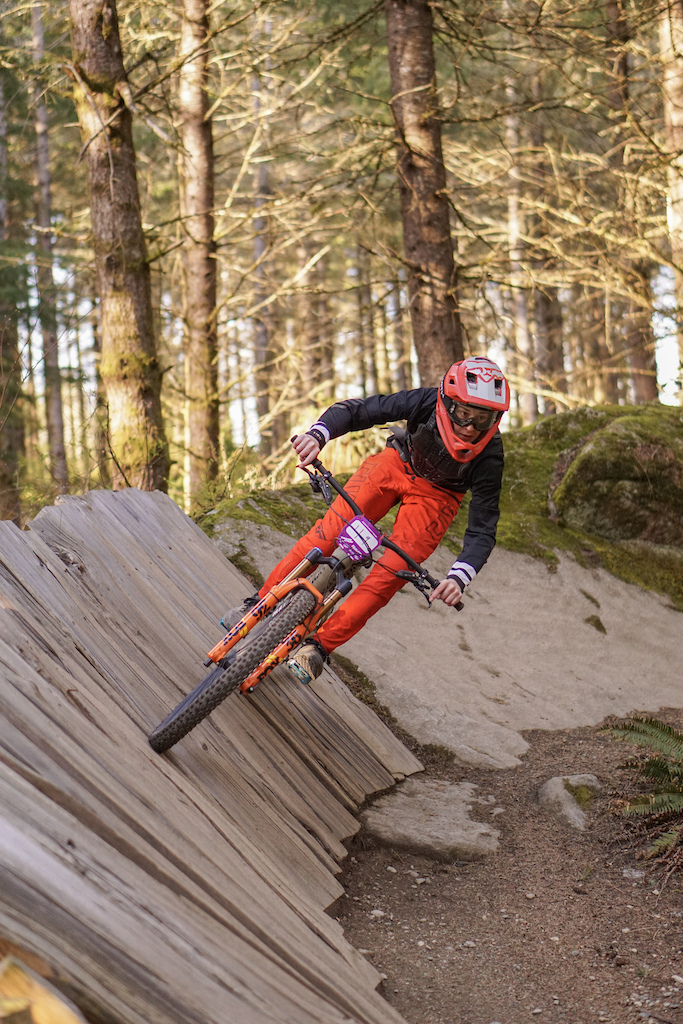 NW Cup favorite Max Durand rocks on Cheech!
Coach Eric shares the excitement of Alex Robbins' first MTB race!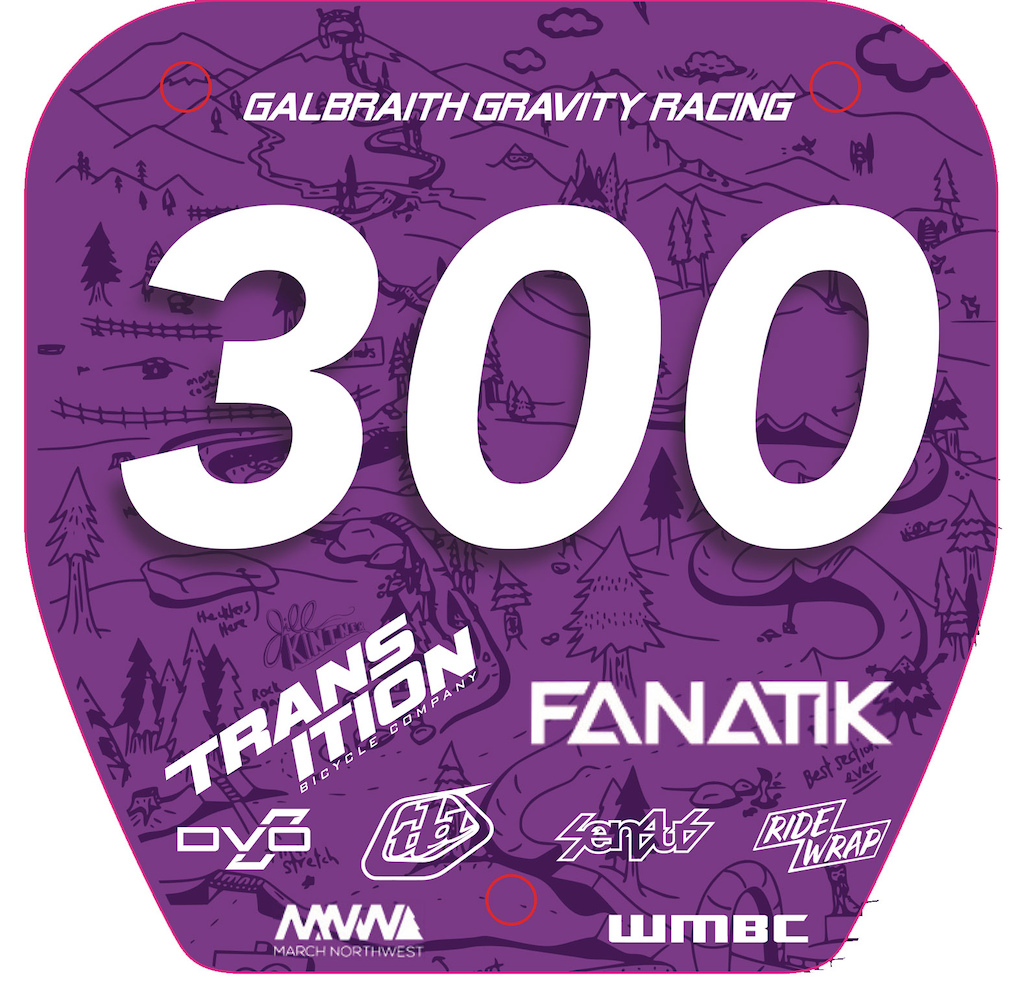 Just follow the track to the GGR flag, then get ready to race!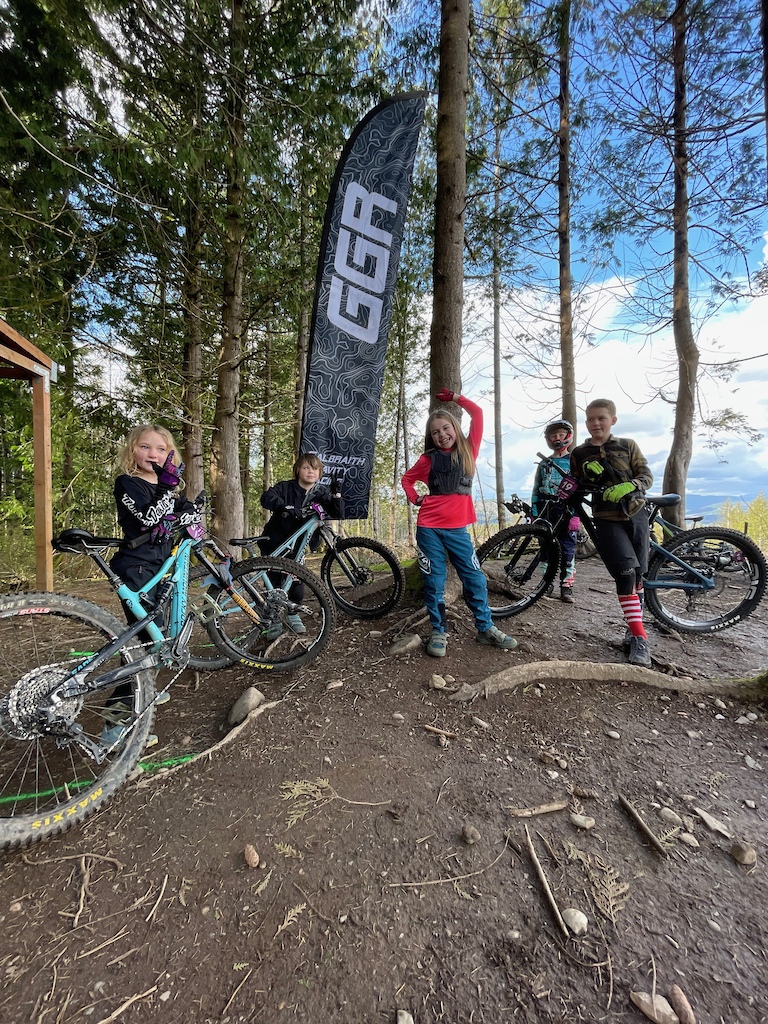 Just follow the track to the GGR flag, then get ready to race!